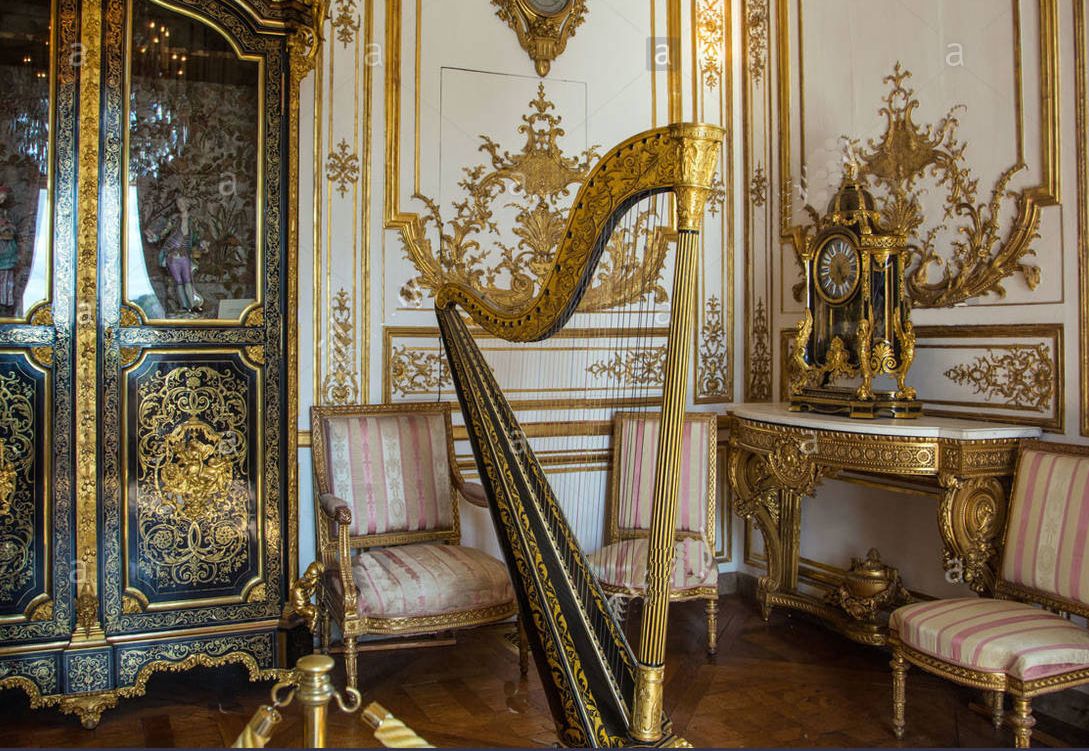 I'm happy to announce a new "Salon" on most Friday nights at 5 pm. (Zoom) for all adults harpists within the sound of this website! (includes those who are not regular students but need some impetus to practice over the summer)
I'm thinking cucumber sandwiches, gin and tonic, and a little harp music, but realistically, we're on zoom, and I'm not making the sandwiches, so we might have to be a little more prosaic.
There will be approximately 10 sessions, starting June 4. Registrants will enjoy a little time to do a group activity each week, then someone (or two people) will have a lesson and then we'll have another short group activity and then chat or go... 
Of course everyone will get to see and hear the lesson and you'll be able to work along with the lesson student on mute.  There will be up to two lessons each session (1/2 hr approx) and all levels are welcome so there will be something to learn for everyone.  Registrants will be able to sign up for a lesson whenever you choose and because it isn't sequential it will be fine if you make only some of the sessions. 
Yes, it is true I always like to try something new every summer. This is my latest idea - we'll see how it goes, but it should be enjoyable and encouraging, and useful. That is, at least, my hope.
Registration is on the Summer Salon page - you can look for it in the menu as well -