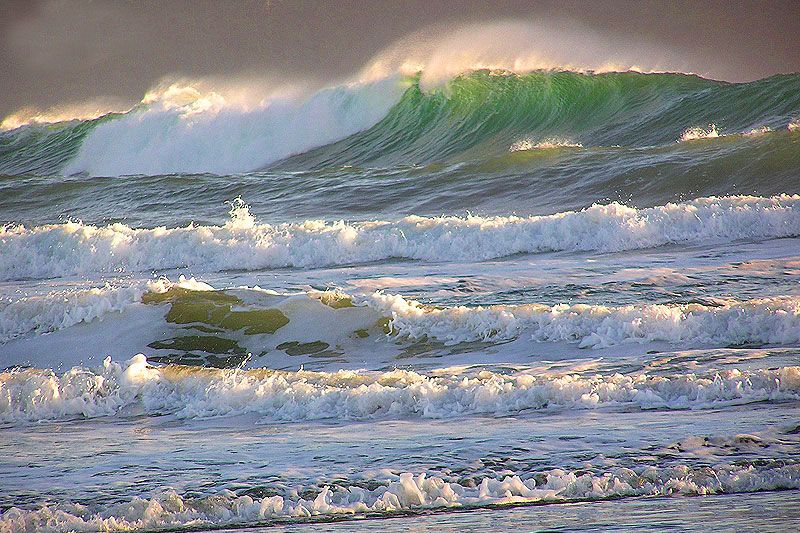 Workshops in Tofino are some of my favourite memories of being here on the island. And I'm happy to say, Covid willing, we're going back. Of course all this is predicated on the virus being at bay come November, or at least manageable. (did I mention - Get your vaccinations!)
The workshop will be about arranging your piece. Not relying on me to make you an arrangement (much as I love to do that) but using tools and tricks and guidance, theory and your ears, to make your own.
The workshop will be at the Cox Bay Beach Resort, just south of Tofino, and surfing heaven, I'm told. Especially in November. They call it storm-watching season, which might indicate what we'll find for weather...
Classes and homework will be mornings and evenings, and the afternoons will be free for walking the beach, watching the waves, and soaking up inspiration. (or rain.) Dates are Nov - Tuesday - Thursday, 23 - 25, 2021
But to you loyal on-line people, you are not forgotten. I'll will be zooming out the workshops and will be able to work with you even if you're far away. (You'll have to provide your own salt spray)
I've organized an excellent rate at the hotel, and will definitely keep the class size small. If you'd rather stay somewhere else, that would work as well, as long as you have a car to come back and forth.
I'm so excited, I could not wait to share the news! Even if you don't want to make more than one harp arrangement in your life, this one will be worth it because ... Tofino ... Longbeach... Pacific Rim Park ...
Here are all the details:
Who is this for? Any level of playing can lead to new arrangements - I would say every level of harper should!
What will we do? We'll have class time from 6 - 8 pm on Tuesday and Wed and then from 9:30 - 12 on Wed and Thursday. You can either leave then or stick around with me for Thursday night. 
What will  learn? some basics of arranging (your toolkit), and then actual application to a piece you want to work on.
And the afternoons? The beach, practising, working on your arrangement and assignments, whatever you decide.
Can I take it on-line? yes, though the schedule will be a bit different depending on where you are. The classes on Tuesday, wed am, Thursday am will be live on Zoom and recorded. I plan to work with individuals on the Wed. night, so if you're on-line, you may have some time scheduled in there as well. They tell me that the internet is not bad, but not city-like. I think it will work.
And accommodation? Classes will be at the library/lounge of the Cox Bay Beach resort. That's where I'm staying, and they have a decent rate for Longbeach, and a further discount for the Harp Retreat. All the units are one or two bedroom suites, and have an additional queen pullout in the living room, so you can bring your whole family, or double or triple up for a great price. Here is the rate the manager quoted: 
1 Bedroom Beach House Suite at a discounted rate of $185.00/night + taxes if staying only 2 nights and $165.00/night if staying 3 nights or more. 
2 Bedroom Beach House or Loft Suite at a discounted rate of $265.00/night + taxes if staying only 2 nights and $235.00/night if staying 3 nights or more.
To get that rate you need to email manager@coxbaybeachresort.com (it's a small saving over the posted rate)
If you have questions, email me or use the comment box below. I'm keeping the numbers small because of the individual work, so don't delay. The payment box is up on the workshops page