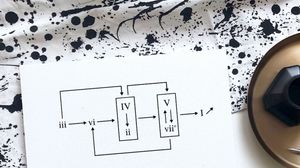 At the Tofino arranging workshop it became clear to me and to the participants that more background in chord theory would help with arranging and analyzing music. So the Chord Theory workshop is ON!
We're heading to Beach Acres, which is in Qualicum Beach. Close enough for some to "commute" and others will stay. If you ask them for the harp retreat rate you can get a slightly better deal on the rooms. I'm thinking 7 maximum people. There will be some class time, and some individual time, and some time to walk on the beach.
register on the workshops page - see you there!